Blog
Watr, the digital home for a new class of commodity flows, is proud to announce the successful deployment of TUSD on its development network, Watr Devnet. This milestone represents a significant step towards bringing additional stablecoin liquidity to the Polkadot ecosystem, and Watr in particular. TUSD is set to be one of the first regulated stablecoins native to the Watr ecosystem.
tusd
commodities
watr
stable-coin
Articles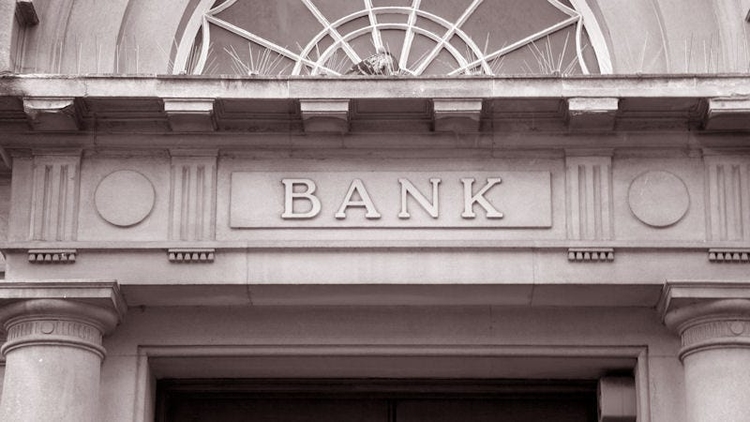 Partnership will focus on expanding access to on-chain credit products and lower the cost of capital for traditional financial institutions.
finance
investing
blockchain
money
cryptocurrency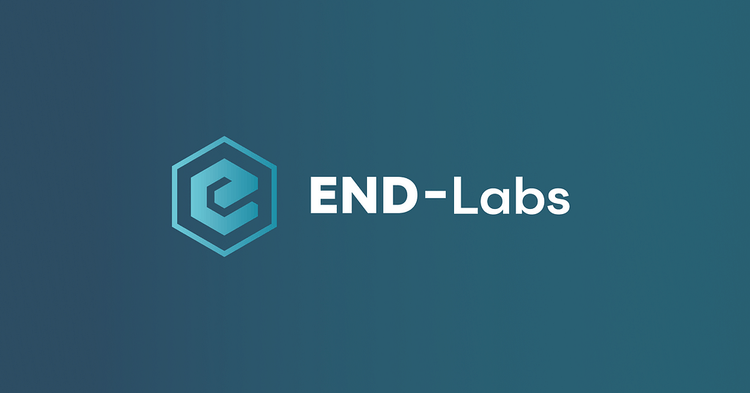 END-Labs will leverage TrueFi to scale up and fund its asset pools while onboarding more real-world borrowers
technology
blockchain
finance
defi
cryptocurrency

Having successfully incubated TrueCurrencies and with the future of the TrueFi protocol now in the hands of the DAO, TrustToken sharpens its focus to cultivate institutional DeFi adoption under the new Archblock brand, led by new CEO Ryan Christensen.
finance
technology
defi
cryptocurrency
blockchain