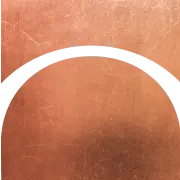 Moving institutions onto modern financial infrastructure
Archblock is a decentralized alternatives marketplace built on TrueFi's open, transparent and immutable financial infrastructure. Archblock offers globally accessible, diversified investment opportunities.

Get Started
Explore on-chain credit opportunities for asset managers and institutional lenders.
Our
Products
Get to know our products better!
Explore
On-Chain

Opportunities

TrueFi approaches $2B in loans originations since 2020, with competitive yields offering +10% APY across a diverse range of portfolios.

Get started

on Archblock
Bring your lending book on-chain to enjoy DeFi's global liquidity and cost efficiency.
Keep the subscription and investment process fast and simple.
Articles
Watr, the digital home for a new class of commodity flows, is proud to announce the successful deployment of TUSD on its development network, Watr Devnet. This milestone represents a significant step towards bringing additional stablecoin liquidity to the Polkadot ecosystem, and Watr in particular. TUSD is set to be one of the first regulated stablecoins native to the Watr ecosystem.
tusd
commodities
watr
stable-coin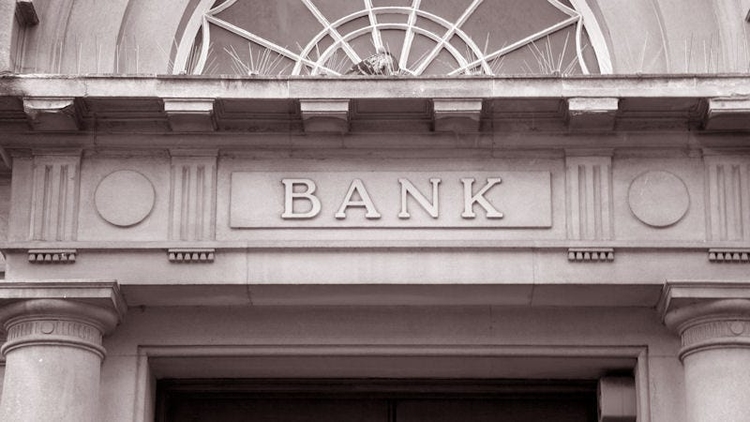 Partnership will focus on expanding access to on-chain credit products and lower the cost of capital for traditional financial institutions.
finance
investing
blockchain
money
cryptocurrency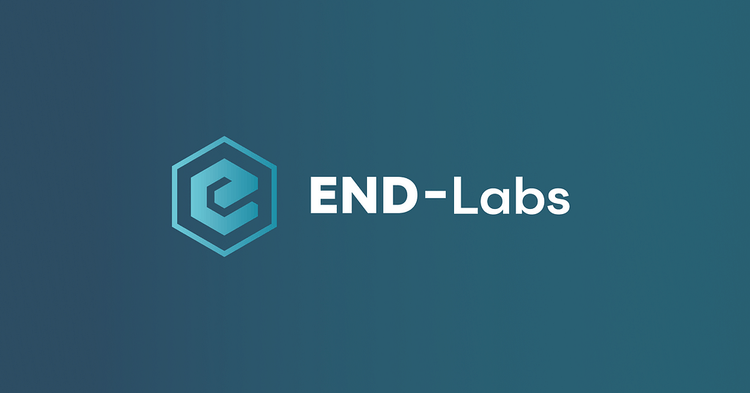 END-Labs will leverage TrueFi to scale up and fund its asset pools while onboarding more real-world borrowers
technology
blockchain
finance
defi
cryptocurrency
More Articles