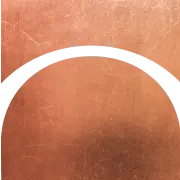 Moving institutions onto modern financial infrastructure
Archblock is a decentralized alternatives marketplace built on TrueFi's open, transparent and immutable financial infrastructure. Archblock offers globally accessible, diversified investment opportunities.
Get Started
Explore on-chain credit opportunities for asset managers and institutional lenders.
Explore
On-Chain

Opportunities

TrueFi approaches $2B in loans originations since 2020, with competitive yields offering +10% APY across a diverse range of portfolios.

Get started

on Archblock
Bring your lending book on-chain to enjoy DeFi's global liquidity and cost efficiency.
Keep the subscription and investment process fast and simple.
Enjoy rapid access to market-priced capital, sourced from a global base of lenders, in as little as 7 days.