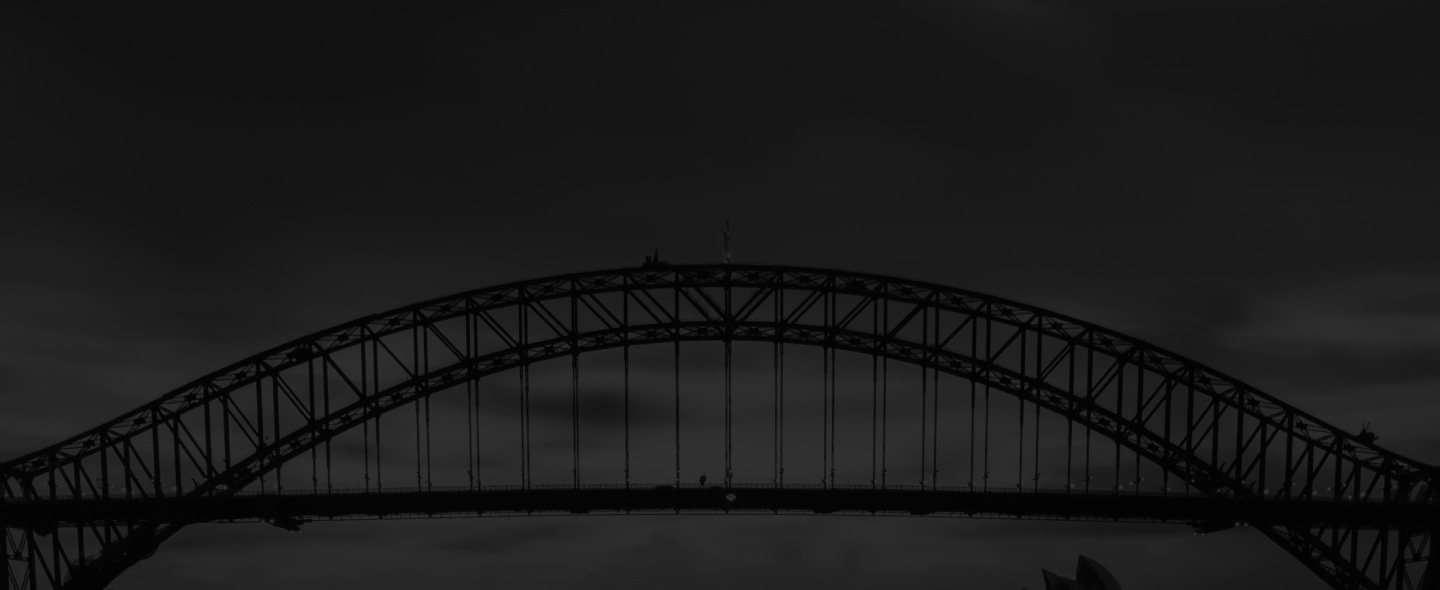 Archblock for Investors
Archblock for Investors offers an alternatives marketplace built on TrueFi's open, transparent and immutable financial infrastructure. Archblock brings fund managers on-chain and offers globally accessible, diversified investment opportunities.
Why Invest in Alternatives?
From a risk and return perspective, alternative assets are complementary to portfolios anchored by traditional asset classes. Alternative assets can help lower volatility, broaden diversification of portfolios and target new sources of return in excess of public markets.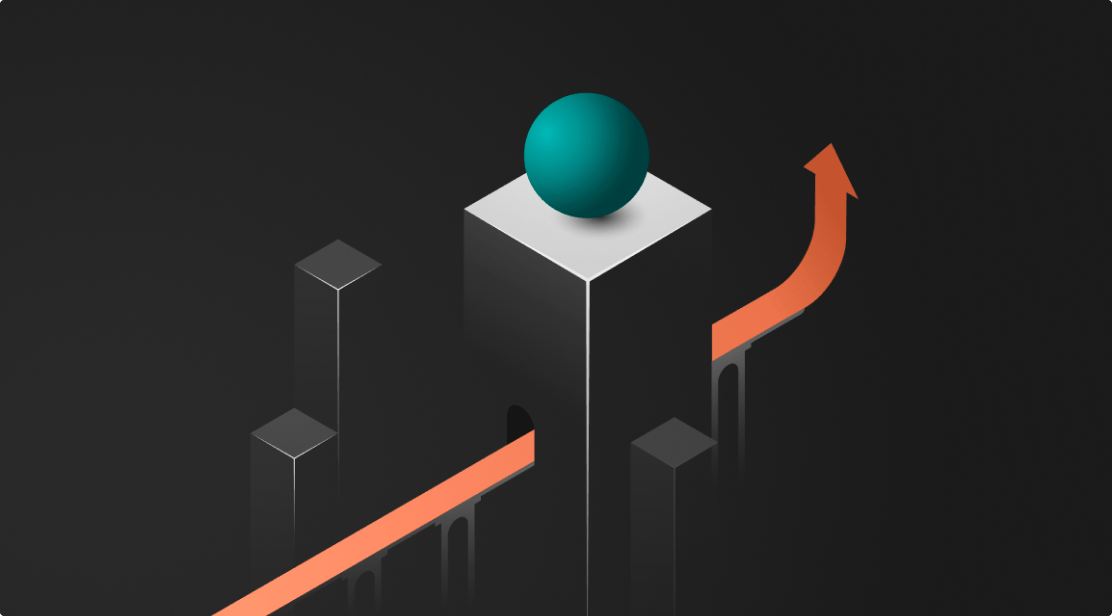 Why Invest On-Chain?
TrueFi's technology democratizes access to alternative assets, increases capital efficiency and transparency, and allows investors to obtain fractional interests in alternative assets and curate their portfolios to achieve more targeted exposure.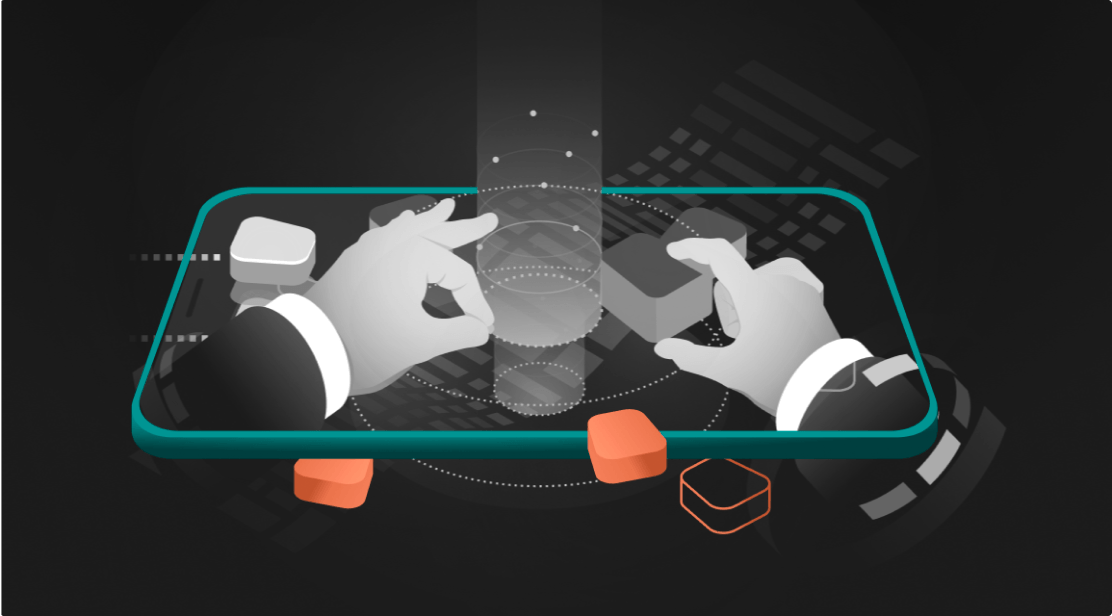 Blockchain technology decreases the unit of scale for originating and managing alternative investments:
Tokens can be traded 24/7 with a record that can be updated within minutes or hours, compared to traditional T+3/ T+2 settlement times.
Smart contracts create protocols that replicate existing financial services in a more open, interoperable, and transparent way.
Tokens can be customized with unlimited share classes and flexible fee structures at low operational cost. Funds can be fractionalised, enabling greater flexibility in portfolio construction and exposure diversification.
Frequently Asked Questions