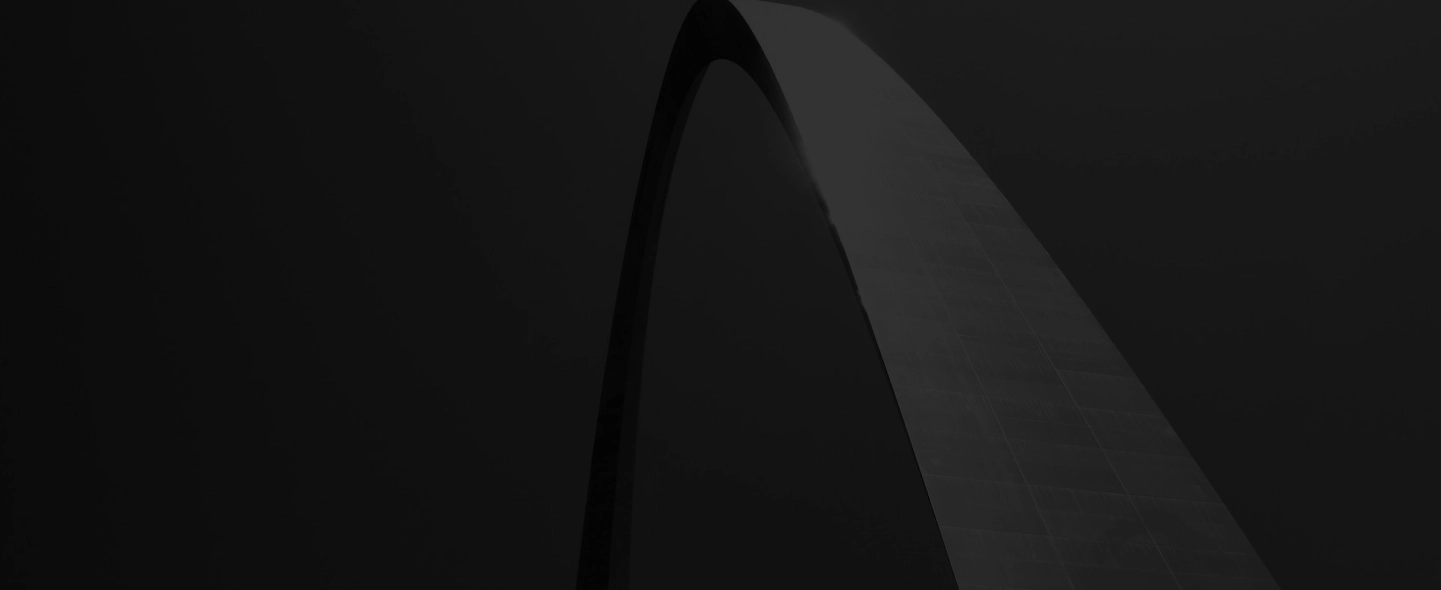 Archblock for Managers
The most powerful end-to-end solution to help you launch, fundraise, and manage your portfolio all in one place.
Welcome to Archblock for Managers
Archblock for Managers offers a comprehensive suite of tools to help fund managers
create, raise, and manage private funds digitally on blockchain.
Manage funds more efficiently
Access a suite of tools for digital fundraising and ongoing management, connected to a marketplace for raising capital and *secondary trading of fund interests.
Automate manual processes
Leverage our blockchain-powered technology to streamline manual processes, freeing up time, and resources for fund managers to focus on what they do best.
Streamline the investor experience
Offer your investors a seamless investment experience with an all-in-one platform for compliant LP onboarding, investment, reporting, and more.
Access to secondary marketplace
Offer more to your LPs and expand the eligible investor base for previously illiquid strategies with a blockchain-enabled marketplace for secondary trading of fund interests with our partner Oasis Pro Markets.
coming soon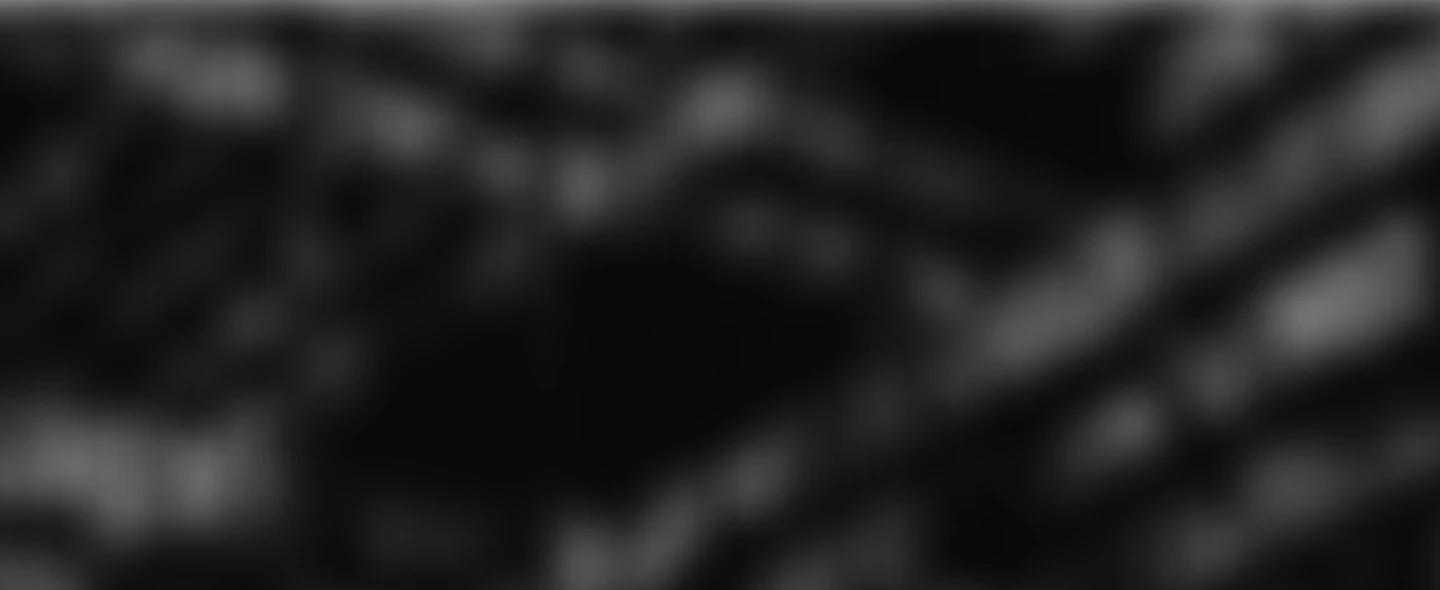 Why launch your portfolio with Archblock
Bring your financing on-chain to streamline operations, lower costs, and tap global liquidity, all while maintaining nuanced control over your portfolio. For guidance and portfolio services, Archblock is ready to help.